Press

DesignLight in the Media
Boston Magazine
8/13/2015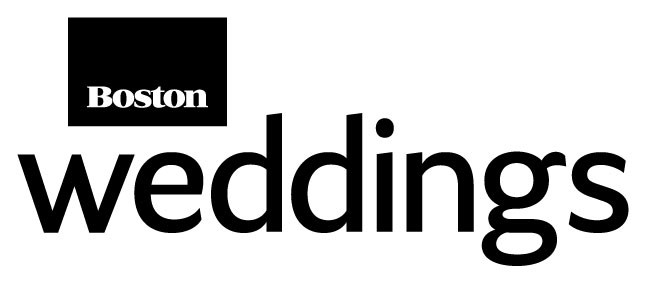 Nicole Gilbert & Rich Hartman
After Rich Hartman proposed to his love Nicole Gilbert during their vacation in Turks and Caicos, the couple set forth a celebration channeling the decadent vibe of the Roaring Twenties. "We wanted our wedding to be classy, timeless, and fun," explains Nicole. And where better to go back in time than at Linden Place? This Bristol manse is the historic home that hosted Hollywood for the filming of 1974's The Great Gatsby starring Mia Farrow and Robert Redford. In addition to the classic setting, every detail—from the spectacular fonts on the paper to beaded bling and a gold tone palette—hit a vintage or Art Deco tone. Take a look into their exciting day.
The beaded chevron pattern of the handmade table runners (found on Etsy) channeld a decadent era.
The wedding palette which was rich in gold and ivory, with black as an accent. "There was mercury glass, and lots of candles were also really important," says Nicole. "I think they create a really romantic vibe."