Press

DesignLight in the Media
Boston Magazine
1/10/2017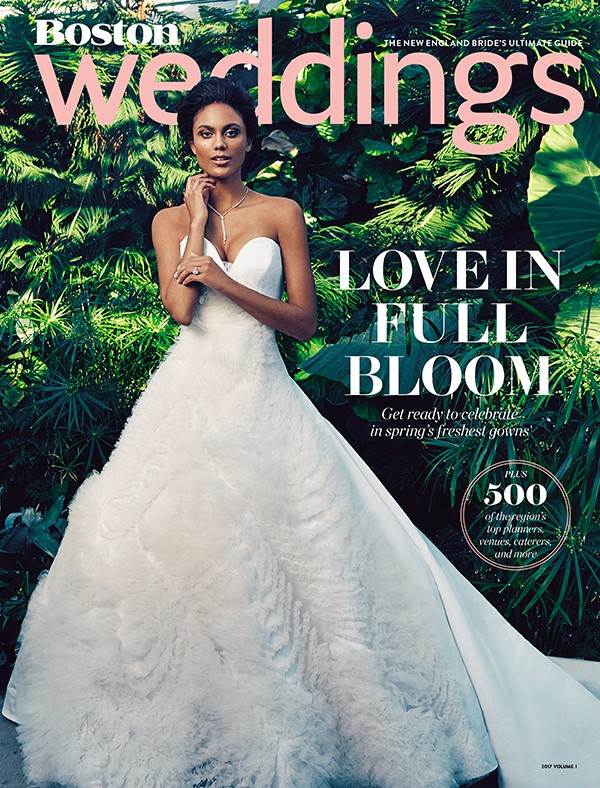 Samantha Jeudy & Jamar Tyler
They met at a party at Tufts, a school neither of them attended — she was at Northeastern, he at UMass Lowell — and the chemistry was immediate. Yet Samantha Jeudy was sure her first date with Jamar Tyler a few weeks later would be their last. "Jamar is really quiet and reserved," she says. "And that wasn't my type." The next week, though, they followed up their rendezvous with a three-hour phone conversation, and they haven't stopped talking since. After college, their relationship transitioned into a long-distance one when Samantha moved to L.A. for a job, eventually becoming a beauty agent with Starworks Artists. Jamar, meanwhile, stayed in Boston to get his engineering degree. "It was really tough," she says. "The first few years, we'd only see each other two or three times."
Eventually, Jamar made the move to L.A., and the college sweethearts were able to pick up where they left off. One Friday in March 2015, Samantha went home sick from work. The next morning, she called Jamar, who said he'd swing by her place and take her out for soup. He arrived with a dozen roses instead—and a ring—and she felt better right away.
A year and a half later, 240 family members and friends watched them say "I do" in Wellesley. It was not a small affair, they admit, and yet getting down to that number was perhaps the biggest challenge during a planning process that was less stressful than Samantha thought it would be. " I have to give Jamar credit&mdashwe did everything together,"she says. "I thank him for his patience with me all the time. He just wants me to be happy."