Press

DesignLight in the Media
Boston Magazine
5/12/2015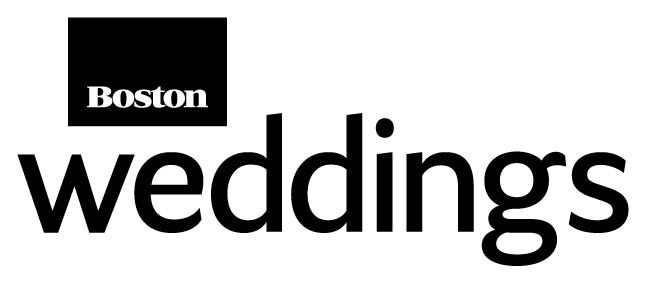 Sandy Mulrey of DesignLight Shares Wedding Lighting Tips
Good lighting can make us look younger, boost our mood, and highlight the most important things in a room. It's only natural to want the best lighting to highlight your most special day, but when it comes to indoor ballrooms and nighttime weddings outdoors, good lighting isn't always available.
Here, Sandy Mulrey of DesignLight shares tips on designing lighting for a wedding, naming vision and venue as the two most influential factors.
"The couple's vision for the wedding is the best place to start," she says. "Working with a professional lighting company gives the couples the opportunity to personalize their wedding and set the desired tone. It can be a very creative process."
Lighting helps set the mood: For a formal black tie celebration, add a crystal chandelier (or several), or drape a canopy of string lights overhead to lower a high ceiling. "If the couple wants their guests to dance the night away, have color-changing lights and moving lights," suggests Mulrey. "By changing the color of uplifting after dinner, guests will understand that the tone of the evening is about to change." Of course, don't leave your band or DJ in the dark about this one.
Want to add color? Consider perimeter uplighting:"Amber lighting is like a summer sunset. It warms the skin tones, makes your food look delicious, and softens the overall ambiance. Using purple or blue uplighting creates a more dramatic environment. It makes more of a statement," says Mulrey.
Creating that statement is usually easier after the sun sets. "If your wedding is during the day, the lighting won't have as great an impact," she says. "Certainly, as night falls, it will become more dramatic."
To light an outdoor wedding, make use of what's already there: "Use existing structures and trees to support your lighting, and illuminate these items, too," says Mulrey. "Uplifting the gardens and trees is a nice way to emphasize the grounds. A canopy of light overhead can be created, which would be lovely for the evening."
But there's also a safety factor to consider: "Make sure everyone, including your caterer, can see clearly all night long, and always light any tripping hazards, including tent stakes. If you're having a buffet, light your food stations and bars, as well as a pathway to your reception tent for guests," says Mulrey.
With add-ons, the sky's usually the limit: Think twinkle light canopies, your monogram, pin spotting on your tables to highlight centerpieces. From tiny paper lanterns to a full ceiling wash of color, lighting can be layered. "Start with the most important item—the functional lighting," she says. "Then discuss with your lighting professional about what's available in the room and go from there."
A few other things Mulrey suggests considering:
What is the reception space like? Are you in a fram tent or a pole tent? Are you in a ballroom?
Existing room décor (pillars, low ceilings, windows, paintings that can't be removed): Proper lighting will take the eye to what you want to focus on and leave the rest in the dark
Budget: A rule of thumb is to have your lighting budget be 5 to 10 percent of your total budgeted amount
What is the ceiling like at your venue? Is it high or low?
Venue restrictions: Will your venue allow your lighting company to work in the ceiling? What can be "touched" and what can't?
In the end, it's your chance to shine: "As no brides are alike, no vision need be alike," says Mulrey.