Press

DesignLight in the Media
Boston Weddings
1/10/2017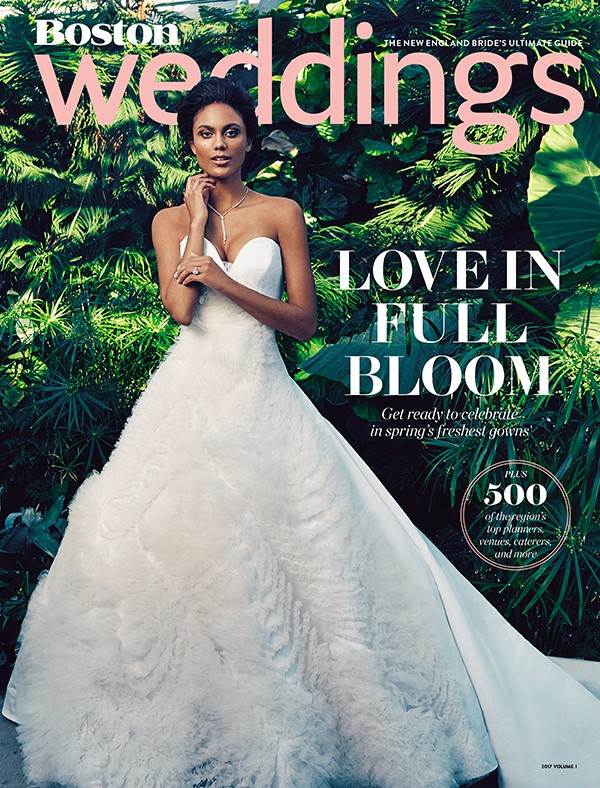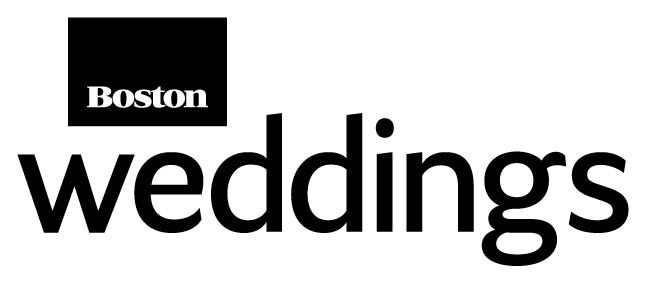 Wedding Venues West of Boston
Just miles from the city but a world away, these stunning pastoral venues brim with possibility.
Unique Vendor
Whether you're imagining an ethereal canopy of twinkling Edison bulbs or a customized display of prismatic blue and purple beams, the illumination pros at Dover-based DesignLight know how to make your event shine.
Maybe you want a country wedding, but a destination fete in the backwoods of Maine isn't in the cards. Or perhaps you're yearning for a mountaintop soiree with 360-degree panoramas in New Hampshire, but Grandma just can't make it up the ski lift. Whatever your style, you don't have to travel far from Boston to find a dream venue—in fact, all you have to do is go west. "There are [many]opportunities to envision rustic weddings, which are really popular these days," says Tasha Bracken, owner of the Wellesley Hills–based SD Events.